Home
January 11, 2021
2022-11-08 12:53
Home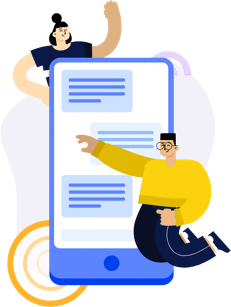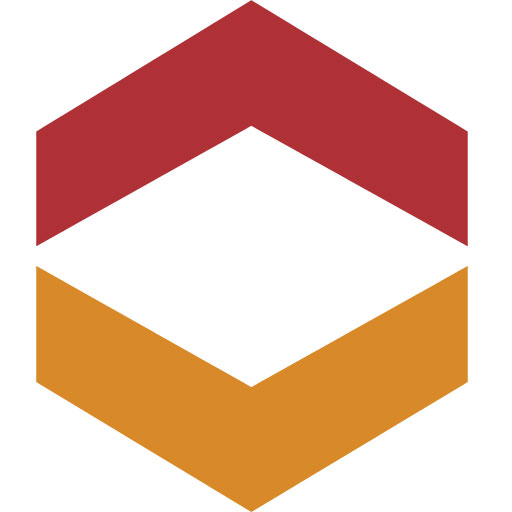 A launch-pad for your career in software development by learning how to create exciting mobile & web applications using tailored content by our senior software developers.
Proudly collaborated with top software companies to get a chance to get hired!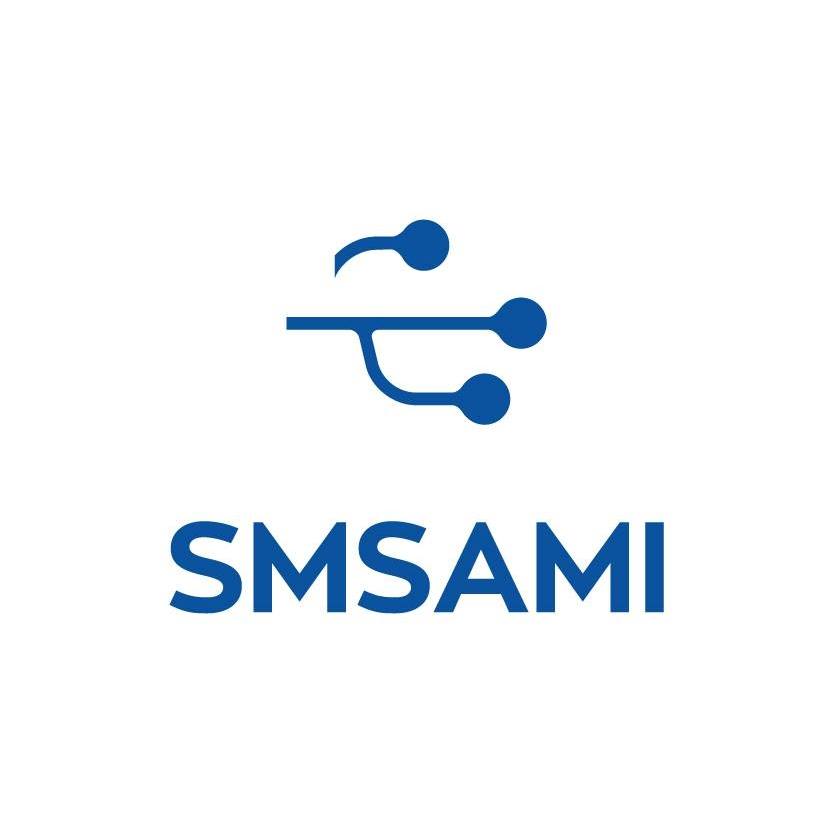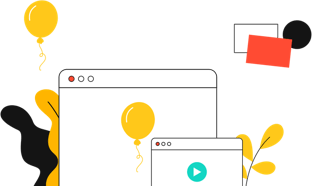 Tired of video lessons?
We are strongly inclined towards on-site learning because of great teacher's responsibility, collaboration and stimulation between instructor to student.
Frequently Asked Questions

Success stories from Codvets Developers School alumnis.
40% of our alumnis from last year's trainings were hired in reputable software companies. We made a brief success story for each of them.
Mobeen Shehzad
Mobeen Shehzad is doing exceptionally well as a Flutter Developer in Haztech Pvt Ltd. He was hired just 2 months after finishing our Flutter with Firebase Bootcamp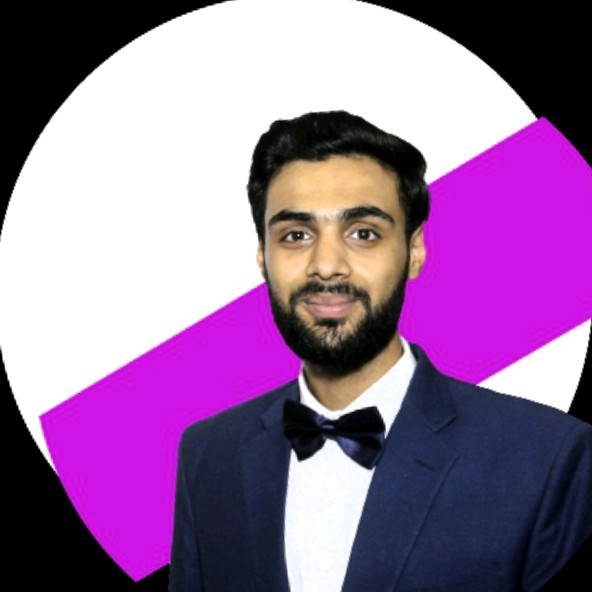 Flutter Developer
@ Haztech Pvt Ltd
Hassan Ahmad
The best of our students gets hired by Codvets Developers Studio. He is also a growing Flutter Developer creating exciting Mobile Applications for Codvets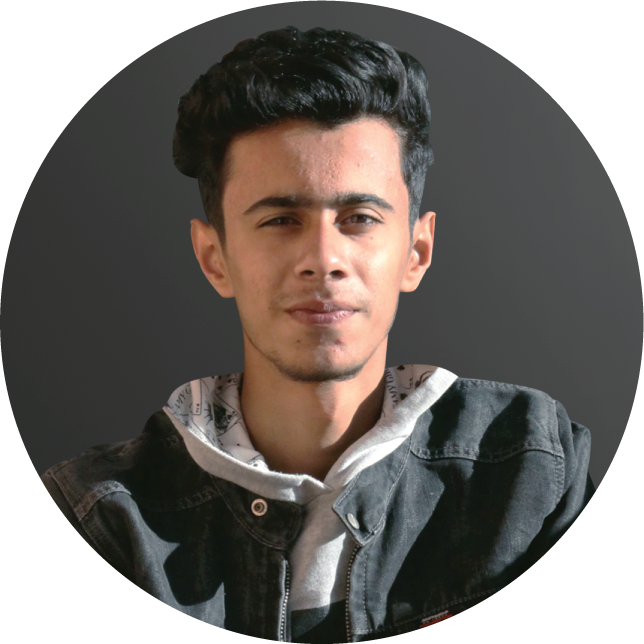 Flutter Developer
@ Codvets Developers Studio
Aksana Buster
Aksana Buster, one of our foreign students landed a job just one month after completing our premium Flutter Training in Amica Insurance.
Flutter Developer
@ Amica Insurance
Umair Ahmad
Umair Ahmad took our Node.JS training and was hired in ProductBox 2 moths after the training. He is been adding huge value to the team.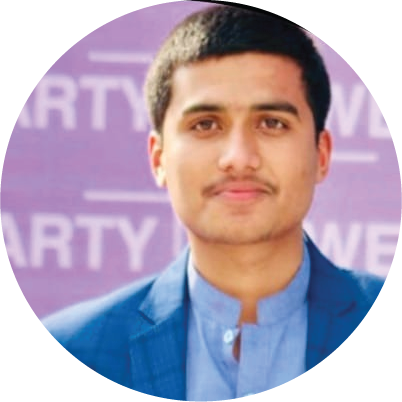 Alishbah Nayab
A fantastic Product Owner at Fethr. She controls code version of code through Github, manages customers and performs SCRUM. An exceptional leader overall.