Ensuring the best return on investment for your bespoke digital business requirement.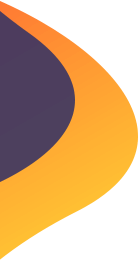 Boosts Your business reach!
We are passionate about our work. Our designers stay ahead of the curve to provide engaging and user-friendly website and mobile application designs to make your business stand out. Our developers are committed to maintaining the highest website and mobile application standards so that your site will withstand the test of time. We care about your business, which is why we work with you.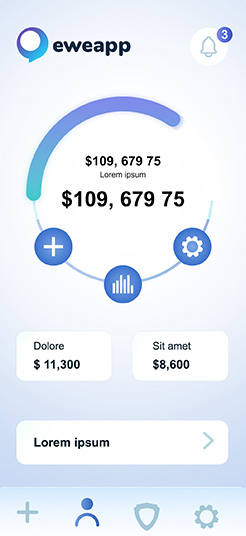 Codvets stays ahead of the curve with Software development trends. Our success has us leading the pack amongst our competitors with our ability to anticipate change
and innovation.
Mobile Application development Successfully executed projects.
Of the audience is under 34 years old








Codvets helps companies design, develop, and scale beautiful, user-centric mobile apps. We use an iterative approach to build it right—the first time.
Whether you're looking for a custom content management system or CMS platform like WordPress or Joomla, our experienced team can deliver exactly what you need and on schedule.
Be it Single page or complex web app, our full-stack developers provide world-clas services to build robust, scalable, and fully functional web applications.
With our Software Maintenance services, we aim to correct the issues and faults in the product to improve its performance. Thus, your application requires periodic refreshes to ensure its smooth functioning.
Product design is at the forefront of our services. We excel at creating digital products that convey value and fit the needs of our clients.
Codvets bring deep, functional expertise, but are known for our holistic perspective: we capture value across boundaries and between the silos of any organization.
Ewebot stays ahead of the curve with digital marketing trends. Design is a way of life, a point of view. It involves the whole complex of visual commun ications: talen.t, creative ability manual skill.

Just tell us about your project, what are your goals, and let's start.